My True Girlfriend Noel
08/01/2023 16:00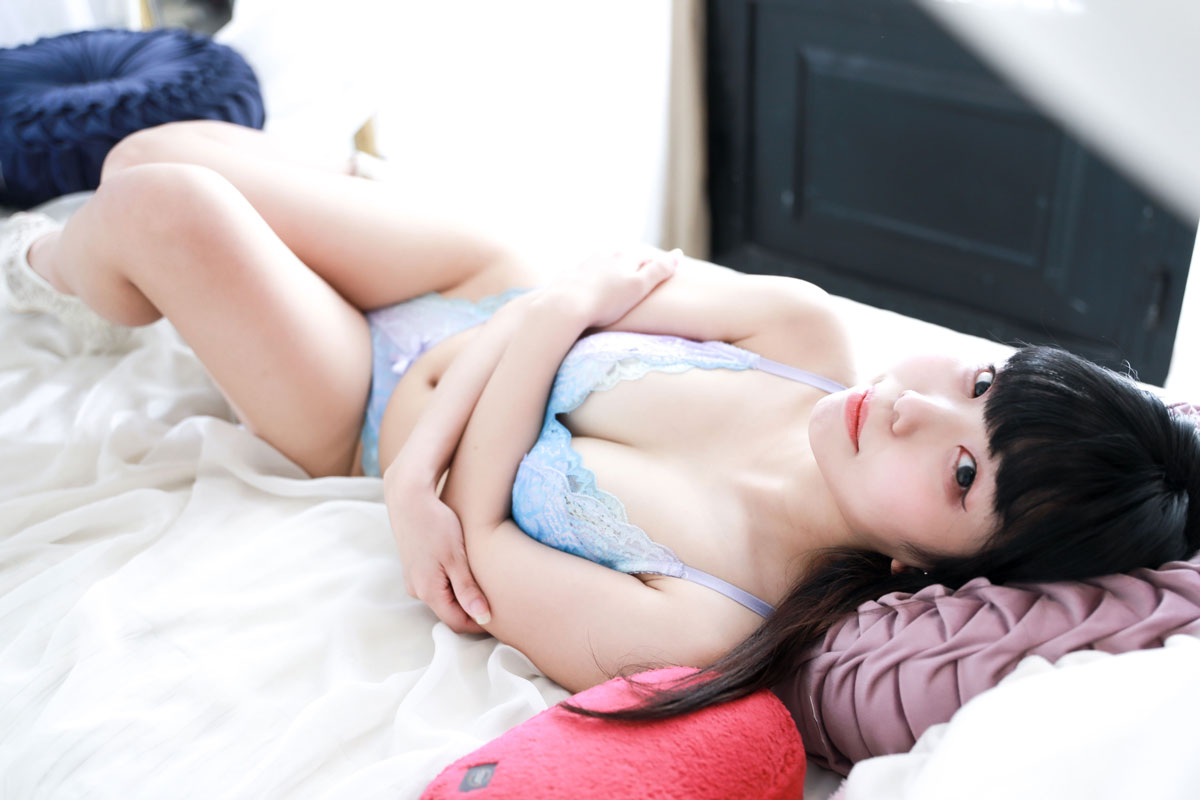 Noel is petite, bright, energetic, and lively.
She can easily get along with customers she meets for the first time. The petit girl is always eager to show her gratitude and always puts a big smile where ever she goes.
Noel is like the sun in the sky. She brings a sense of warmth and joy to everyone around her.
And that is how her secret photo shoot started. She didn't seem too nervous at all - she was relaxed and really seemed to enjoy herself.
I met her and will now go to her room to do the photoshoot. What will happen you might ask? Imagine spending time together flirting with a sunny girl whose gestures and expressions will connect with you on another level.
Noel gradually seduced me with her eyes while her body reveald her beautifully shaped breasts as if she had rapidly grown up from the innocent girl I saw before. Now, my eyes are on her and nowhere else. She's the center of the stage.
What is she like?
Unbuttoning her buttons, one by one, I find her in the lingerie I'd hoped for, and the excitement only keeps growing. Soon after, she showed off her buttocks - one of her main attractions by the way.
My mind is now all about Noel and there are no more doubts about her. She takes me out to the bedroom and heads for a different world next door. There, in the form of an innocent girl while laying down with me, she came to reveal a secret of hers. I embraced the moment and I let the experience take me.