Sena of Made in Japan
11/16/2023 18:39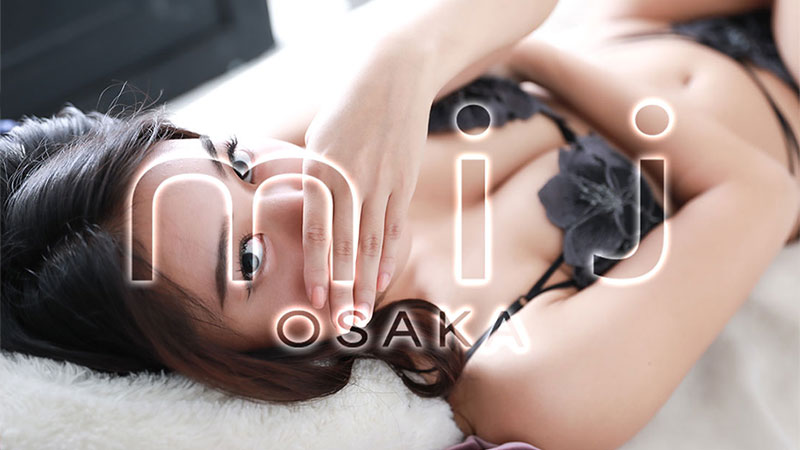 A cheerful, fun-loving girl that is a tigress in bed.
Physical appearance
She was slim and petite. She had a nice proportioned body, toned legs, and ample sized breast. She also had sparkling eyes and a smile that can melt your heart away. A true Japanese beauty.
Service / Play
We started off with some small talk. Then we went to the shower together. After cleaning up, we then proceeded to the bed where she began licking me all over. I touched her soft perky breast. And played with her sexy body. She let out a moan and was visibly aroused. She started to eat up my manhood. It was a surreal experience. I decided to return the favor by eating her. She was dripping wet. After sometime of individual oral play, we switched it up and did the 69. She was twitching non-stop by sucking on my lollipop. I eventually finished on her face.
Conclusion
The price might be a little steep but it was one of the best girlfriend experiences I've ever had. She was perfect in every way. She was very attentive to my needs. In my opinion , she's worth every penny and I can't wait to see her again.
Price
70,000yen for 60 minutes
This girl is for:
Someone looking for fun with a carefree English speaking escort who can treat you right.
By ChiZ