SUI: Review by: Hunter Hurst Helmsley
11/17/2023 19:09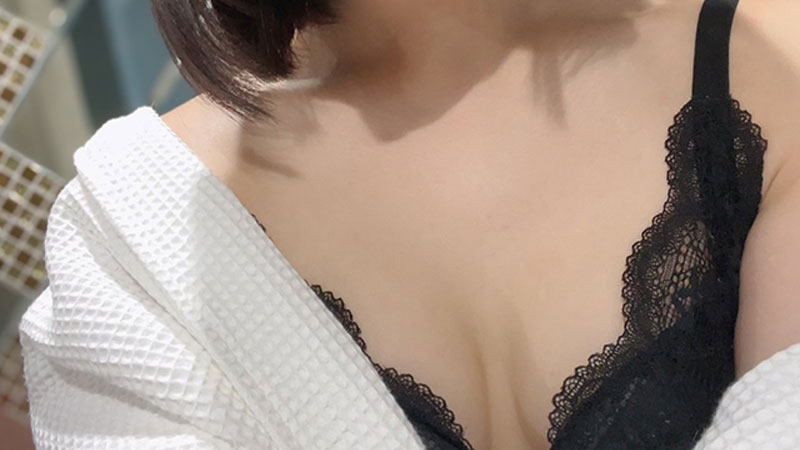 I recently had the pleasure of experiencing Sui, and I must say, it was an incredibly relaxing and rejuvenating experience. Luckily enough to be her first customer, cute Sui greeted me in nothing but a sexy pair of panties and led me to her room. Although a little shy, she was friendly and sweet, and gently but enthusiastically undressed me, before getting completely nude herself. We showered together as we ran our hands over each other's bodies, my erection throbbing as explored every inch of silky smooth, pale skin.
We made our way to the bed where Sui began working her delicate oral technique on my member. We soon wound up in a 69 position, and the aroma of her hot wetness really turned me on. To delay my own orgasm, I focused on stimulating her, which she was very responsive to and came within a couple of minutes. Keen for more, she turned around, straddled and mounted me, slowly and rhythmically gyrating before gradually speeding up to a piston-like pace. The feeling of her sliding up the length of my erection, then down again coupled with the sensation of her smooth round buttocks slammed into my tightening scrotum brought me to the edge and I succumbed to an intense, powerful ejaculation.
We still had ample time left so I asked Sui for a massage. Her technique was exceptional, and she did an amazing job of targeting all of my trouble spots and working out all of the knots and tension in my muscles. She used just the right amount of pressure, and her movements were fluid and graceful. One thing that really stood out to me was how attentive Sui was to my breathing and body language throughout the massage, using a combination of deep kneading and gentle circular motions to release the tension.
I snapped out of my trance of relaxation, as I felt Sui's hands gently glide down my buttocks, to my testicles and then down the length of my penis, which quickly sprang to life again. I flipped over, and her use of long strokes and flowing movements brought me to orgasm again.
Overall, I was extremely satisfied with my experience with Sui. Don't let her shy, innocent demeanour fool you, she is a true sexual gift, and I highly recommend her to any guy looking for a young, skilled, attentive and highly responsive Japanese girl.