About
Portal for everything you need to know to navigate Japan's commercial sex scene as a foreigner.
Japan's paid sex culture has an extensive and unique history. First recorded in the 15th century before the arrival of the Portuguese traders through travellers from Asia. Only within the last 100 years have these traditions and customs evolved into what you see available today. Soapland as bath houses, call girls as "health" providers, anything you can imagine that doesn't violate the anti-prostitution laws in place that only prevent paying for full-service sex.
Our goal at GFE Japan is to bridge the knowledge gap between users and providers with accurate and up to date information on the legal sex industry. The abundance of illegal services with promise of "FS" targeting uninformed visitors has hindered the development of sex tourism in Japan. Serving foreigners hasn't been a sustainable business model for Japanese tax paying proprietors over the last two decades living in the information age due to this factor. Our incredible success in our past ventures, a first in the industry has proved that it is a sustainable business model with unlimited growth thanks to the popularity of Japan as a top tourist destination for visitors from across the world.
Ultimately within the confines of the law, prostitution in Japan is thriving with tremendous demand from visiting sex tourists from abroad thanks to the exposure of Japanese women in the digital era being at the forefront of Asian porn on sites such as Xvideos, Spankbang and Fanza.
---
Features
Provider listings for Tokyo, Osaka, Fukuoka (Expansion across all major cities planned)
Sex tourist guides to Japan's commercial sex scene for first timers
Interviews, Photo Galleries, Paid Reviews of active sex workers
Job classifieds for adult work in Japan and abroad
---
History
We have been serving the international community since 2015 through our adult entertainment services based out of Tokyo, Japan. Our extensive track record of creating, maintaining and establishing brands in the market have become synonymous with Japan's "for foreigners" adult scene.
Our business practises are a fusion of management techniques based off the traditional Japanese sex trade with foreign elements that our team of experts have learned from our counterparts across the legal sex industries that operate globally, notably Australia and Germany.
---
Our adult business endeavours are widely known in the community for being
We've upheld these values since our inception and have improved our business operations over the years by listening to our customers and girls to provide an eco-system where supply meets demand. When you choose to use our services, you become part of the story that changed industry.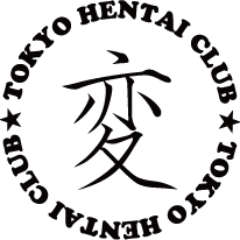 Our businesses have been featured on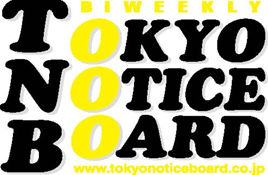 Seen on



Reviewed on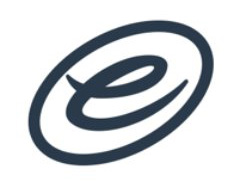 ---
What we do
Escort Management Services
Adult Content Marketing
Advertising (Banner Ads, Sponsored Articles, Video Promotion and Social Channels)
Job Marketplace
Follow
Telegram – t.me/gfejapan
Twitter – twitter.com/gfejapan
Thank you for reading about GFE Japan, your feedback is greatly appreciated.
Please feel free to let us know how we are going through our contact page.